New SAP System for Yorlab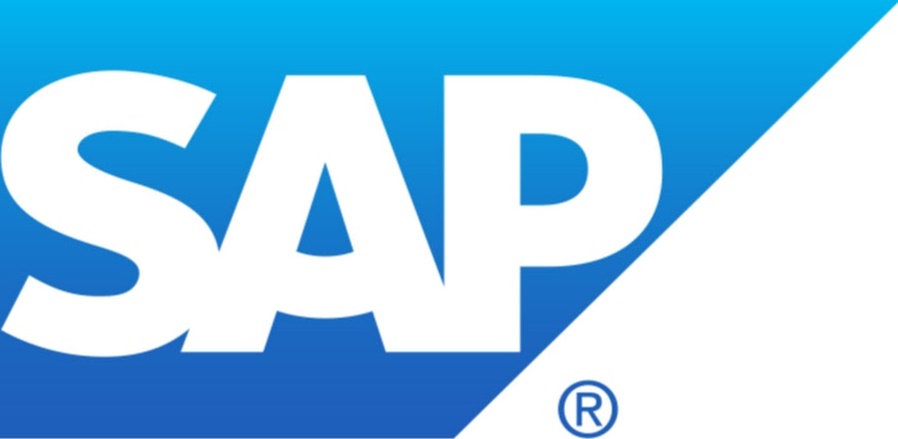 New SAP System for Yorlab
As you all look forward to the coming year, we thought we'd take the opportunity to tell you a bit about what's gone on here at Yorlab throughout 2016.
January of 2016 brought to Yorlab a new SAP inventory management system, allowing us to automate the creation of supplier purchase orders, delivering process efficiency gains and reducing error rates
SAP functionality will help us to establish best practice supply chain processes, and optimise its future business operations.
Our legacy inventory system was 10 years old and was fast approaching the end of its service life. We needed to mitigate the risk of it suffering a significant failure and we are delighted to have made the move over to the SAP system, we cannot say that it has been entirely trouble free but we can say that we are already reaping significant rewards.