BioForward Exhibition
We were showing off some of our great scientific glassblowing skills at Stand 16 of BioForward Exhibition, The King's Centre, Oxford on 23rd September 2021.
We were offering an opportunity to watch how we manufacture our Bespoke Scientific Glassware and learn how we can help labs big and small across the UK.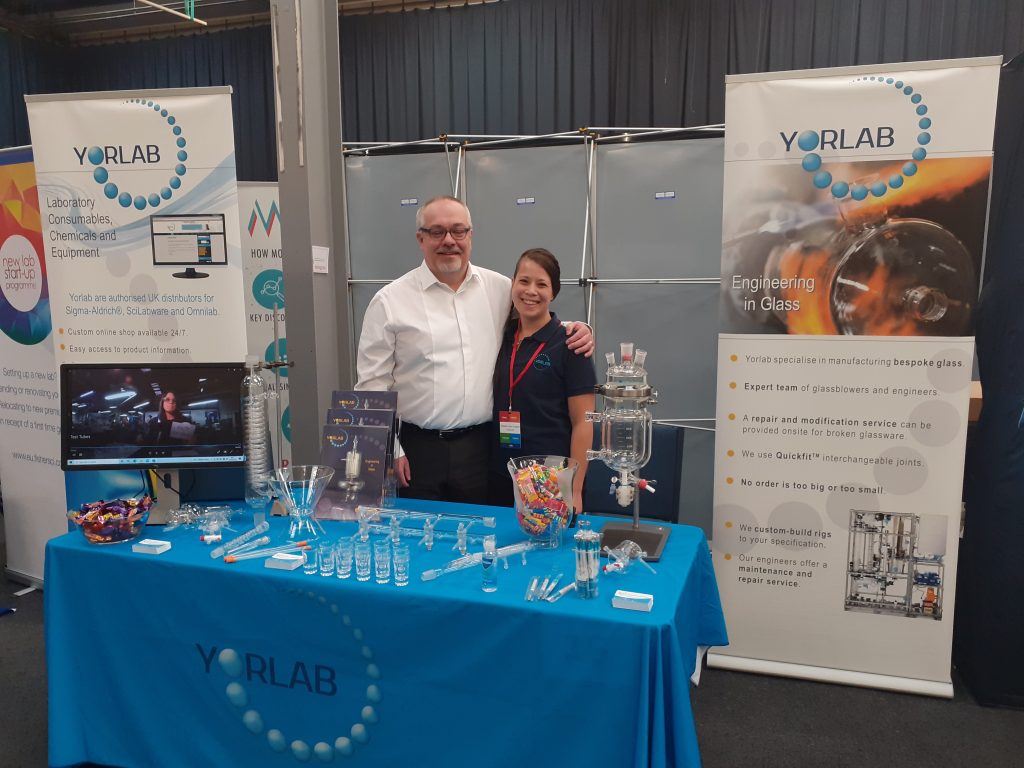 We hope you can attend and are looking forward to seeing you at our next event.