Complete Laboratory Design & Fit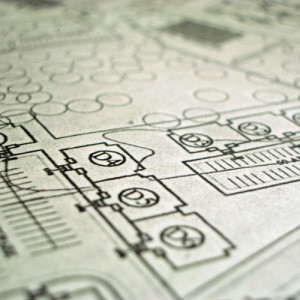 Yorlab offers a complete laboratory design, build and fit out service, the service includes everything from the electrics to fume cupboards and laboratory equipment.
We can advise on the best way to do it, and then provide a design and a complete solution and service.
If required we can refurbish your Laboratory, or part of it, depending on our budget and requirements.
Do give us a ring for a free initial chat.