Disposables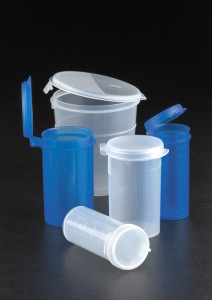 We supply a complete range of disposables for all your laboratory requirements.
For bags, petri dishes, containers, sterile medical equipment, inoculating loops, dippers, benchguards and swabs, look no further.
Our brands include Sterilin, which is the market leader and sets the standard for quality, reliability and user safety in the field of single use laboratory plastics. All products are manufactured to ISO 9001:2000 and are suitable for the pharmaceutical, food, dairy and water testing industries.
For life scientists we have an extensive range of Iwaki cell biology products, the leading edge Japanese cell biology company which offers an incomparable level of product quality, innovation, service and support for cell biologists.
Our best selling item is our 1-3ml Plastic Pasteur Pipettes.
All items come sterilised and ready to use.