Filtration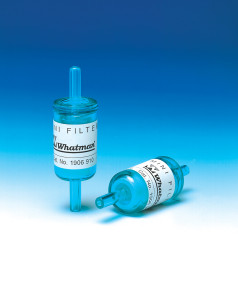 We supply a complete range of filtration products including the leading brands of filter papers.
Our range includes Whatman filter papers and membranes, the world leading brand for laboratory filtration and renowned for quality, reproducibility and uniformity, and Sartorius who offer a wide range of different types of filtration and purification products.
Membrane Filtration
We offer a range of membrane filters whose advanced technical specifications make them today's preferred choice for a wide range of applications. The membrane filters offer accurately controlled pore size distribution and higher strength and flexibility which ensure reproducibility and consistency. We supply cellulose acetate, cellulose nitrate and PTFE membrane circles
Do give us a ring for advice on the right filter depending on what you need/your application.