Janitorial/Cleaning
Our cleaning range includes a products designed for industrial use and use in laboratories. We supply materials suitable for cleaning the laboratory and the people working in it.
Skin cleaning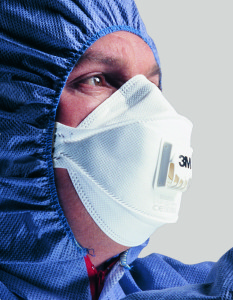 Our products are designed specifically to care for skin and reduce the chance of work related dermatitis.
Dermatitis is caused by exposure to chemical agents and wet work, (where hands are repeatedly wet for long periods). Legally you are required to identify hazards associated with substances in the workplace and minimise dermal exposure.
We supply pre- work creams, skin cleansers and after work creams containing moisturisers…. Our leading brands are Procare and Swarfega and our best seller is Procare hand cream which is specially for laboratory use, formulated with lanoline, silicones and bacterial and virucidal agents to sooth and revitalise whilst provide a barrier to chemicals, dirt and other irritants. )
Disinfecting
We have a range of disinfecting products.
Our best seller is Virkon supplied in a 5kg drum. It is a non-chlorine based disinfectant which is environmentally friendly and effective against a range of viruses and bacteria. It can be dissolved in water or used in neat powder form for decontaminating spills.
For glass, ceramics, stainless steel and most plastic ware we recommend Decon 90, a high quality cleaning agent which will remove stubborn contaminants such as agar, grease, blood, protein, radioactive deposits.
Wipes
We supply a range of paper towels and tissues for drying and wiping.
Our bestselling wipe is Wypall L30 – 3 ply. It offers high absorption capacity and wet strength, as well as properties required for absorbing grease and other chemicals.