Stirrers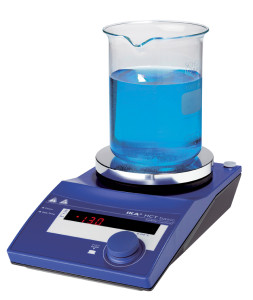 We have a large range of stirrers from leading suppliers including Stuart, Jenway, IKA and Heidolph.  Available in a range of sizes, you can choose from numerous different types such as overhead, magnetic or hotplate. Whatever you want to stir we can help find the right one for you!
We can also offer repair of your existing stirring units or advise on the best course of action should yours be broken.
A wide range of accessories are available including plate stands, rods, boss heads and stirring bars etc. Contact us now and we'll be happy to help you choose the most suitable product for your needs.