Water Stills and Purification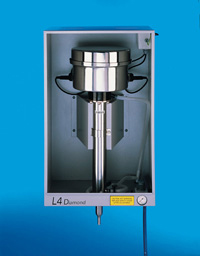 Whenever high water quality is a priority, our range of stills and purification apparatus will provide the perfect solution.  Available from such well-known names Stuart and Elga, stills are a cost effective way to produce ultra-pure water for use in laboratories.
Used in a wide range of settings including manufacturing, food processing, pharmaceuticals, schools and university laboratories, give us a ring and we'll help you choose which the best products for your requirements.